I'm a veteran journalist, editor, content strategist, mom of two young women, herder of dogs and cats, open to the right projects and opportunities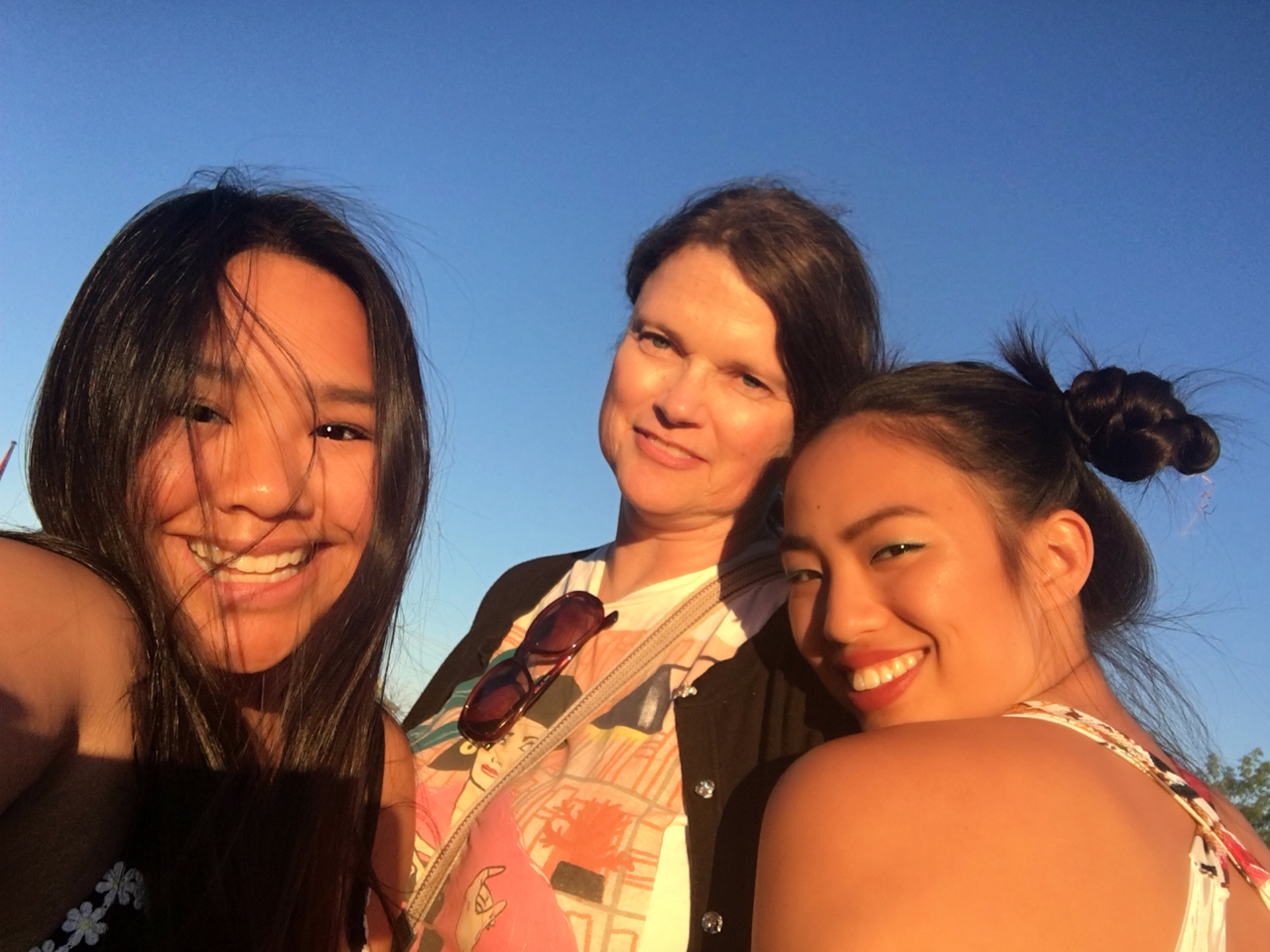 I'm a writer & editor with 25-plus years' expertise as a journalist at three newspapers, with a subsequent decade working as a Head of Content & Head of Strategic Comms for nonprofit and social enterprise. I'm also a mentor and writing coach who has built and led successful teams.
As a journalist, I am a three-time winner of the Canadian Science Writers Award and three-time winner of the National Newspaper Award in 'long features,' 'politics', and 'short features' in May, 2015, for "How I Sanitized the Feminist Outrage Over The Montreal Massacre," The Ottawa Citizen, Dec 6, 2014.
I'm currently a Master of Journalism student at Carleton University pursing on a thesis about the challenges of working in daily journalism with invisible disability, which I did for my entire career.